A Job Centre created specifically for your needs.
Our efficient operation and effective implementation of specific objectives are the sum of four elements: knowledge of the market, commitment, our own strategy of action and the partnership character of cooperation. All of them together make us skillfully recognize the needs of our customers and set specific goals to be achieved. Our work is based on solid foundations of knowledge, high qualifications and rich experience.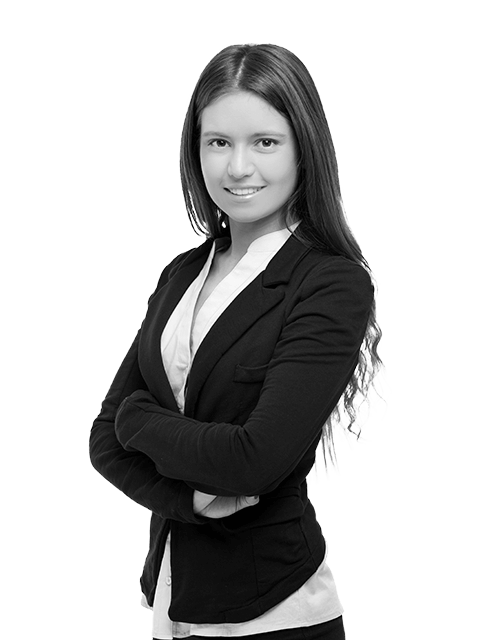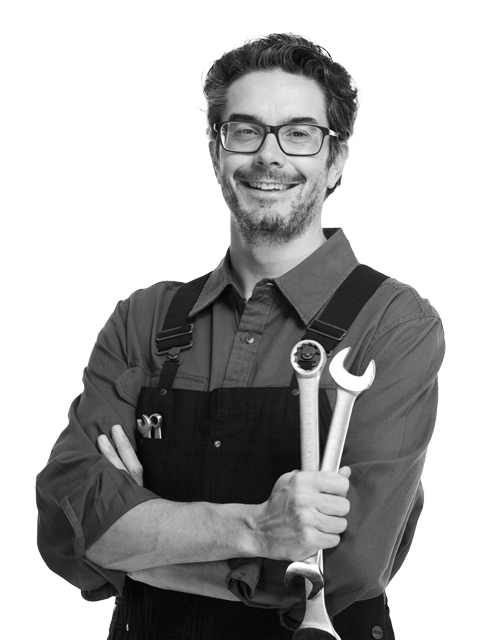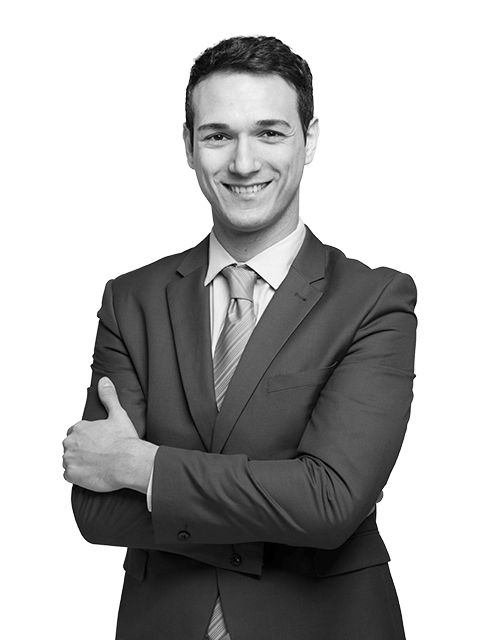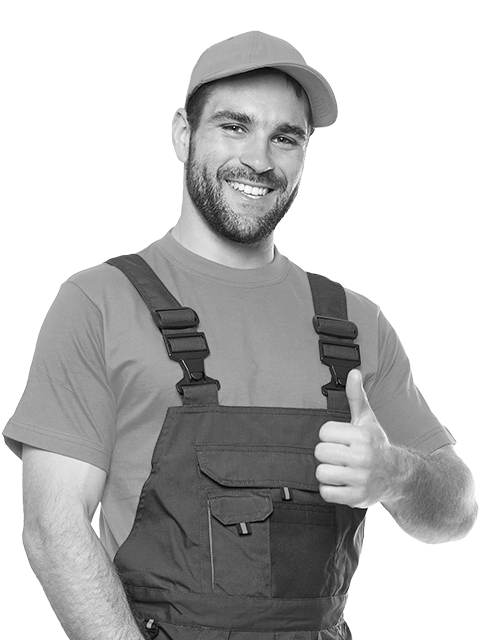 We were created to meet the expectations of our employees.
We will help you find a job that will help you achieve all your goals – both professional and private. Knowledge of the labour market, an extensive network of professional contacts, a professional assessment of your needs and opportunities – all this makes it easier and more conscious for us to make decisions about your career path, regardless of whether you are just at the beginning of this path or looking for new challenges.
We were created to respond to the needs of employers.
We understand how different the companies operating on the market are and, therefore, how different the needs of employers are. We meet the expectations of all our customers. We help in efficient and effective recruitment for the position, we offer services in the field of professional personnel consulting, we also offer comprehensive outsourcing solutions. Our offer is extremely flexible and you will easily adapt it to your needs. Tell us what assistance you expect and we will prepare a special, dedicated offer for you, which in the best, quickest and most effective way will help you achieve your goals.

Regular and temporary work
Start cooperation with a partner who understands your company and its needs.

Consulting service
We will tailor the right service to you from the full range of possibilities.

Outsourcing
We offer you outsourcing, thanks to which you will be able to delegate selected tasks to us.
Do you have specific plans for your professional development?
Are you looking for an additional job where you can decide for yourself when you want to work?
Or maybe you need change and are looking for an effective source of motivation?
Temporary employment agency 4 WORK was set up to meet your requirements. Let us find the perfect job for you and send us your application and your CV now.
Temporary Employment Agency 4 WORK is a professional support for your business!
We will help you find employees with specific skills and high qualifications.
We will make sure that the candidates selected by us match the profile of your brand. Our experience and ever-growing expertise make us experts in the field of employee acquisition. We know how to select employees that meet your expectations. Please contact us for an offer of cooperation.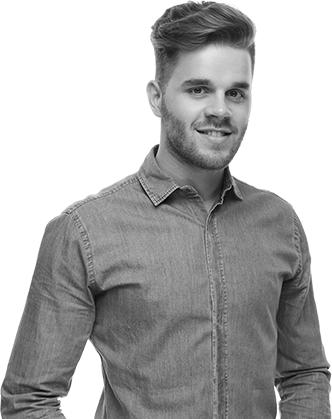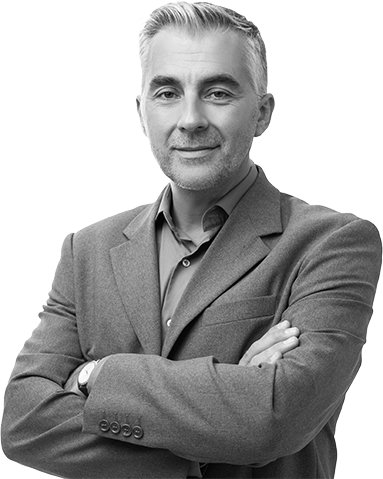 Find
your
dream
job
with us!

Find your dream job with us!

We invite you to contact us and we will answer all your questions as soon as possible.
REGON: 361513754
NIP: 897 180 87 95
Office:
ul. Legnicka 21A
53-671 Wrocław
Office
ul. Legnicka 21A
53-671 Wrocław